Richards Tramway Walk - Tramlines
Medicines have changed the world. Medicines have saved children, cured illness, prolonged life, extended the quality of life, and given life to our brothers, sisters, uncles, aunties, fathers, mothers, friends, neighbours, our old and our defenceless young. If you don't do it for yourself, then do it for the people you know, and do it for the people you don't know. Do it for your job. Do it for the economy. Get vaccinated as soon as you can. Thank you.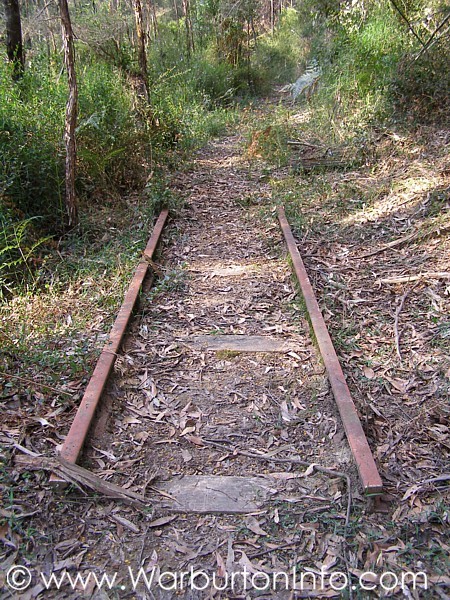 Thanks again to Greg for this walk idea - recommended! Allow 2 hours from parking the car at Big Pats Creek to have a walk and stop and regard the tramlines and other points of interest along the way. This tramway was cut in a zig zag fashion to work up the slope and also avoid the neighbours property! No doubt some very hard work - especially when they had to cut through the hillside in places.