Richards Tramway Walk - Tramlines
Please contact suppliers and services directly as to how COVID-19 may affect the way their products or services are delivered. Stay safe everyone!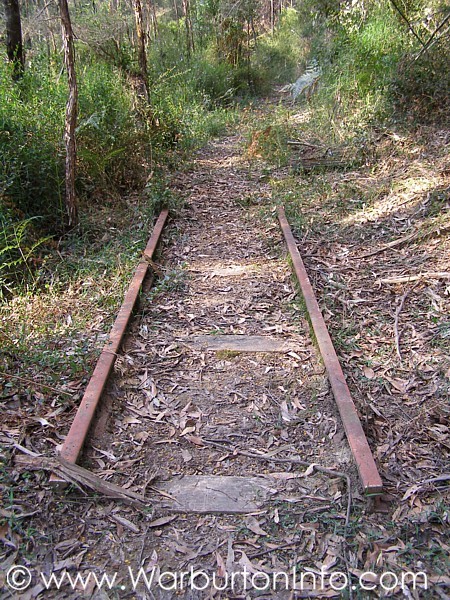 Thanks again to Greg for this walk idea - recommended! Allow 2 hours from parking the car at Big Pats Creek to have a walk and stop and regard the tramlines and other points of interest along the way. This tramway was cut in a zig zag fashion to work up the slope and also avoid the neighbours property! No doubt some very hard work - especially when they had to cut through the hillside in places.