Warburton Valley & Yarra Valley VICTORIA - Business Guide, B&B, Cottage & Guest House Accommodation in Warburton, What's on? Community & Tourist Information
In the Warburton Valley you can enjoy the Yarra river clean and fresh 32 kms before it enters Melbourne.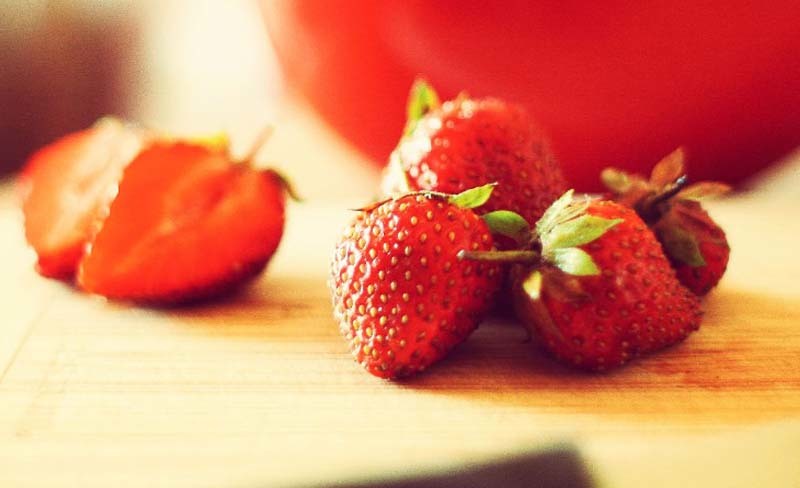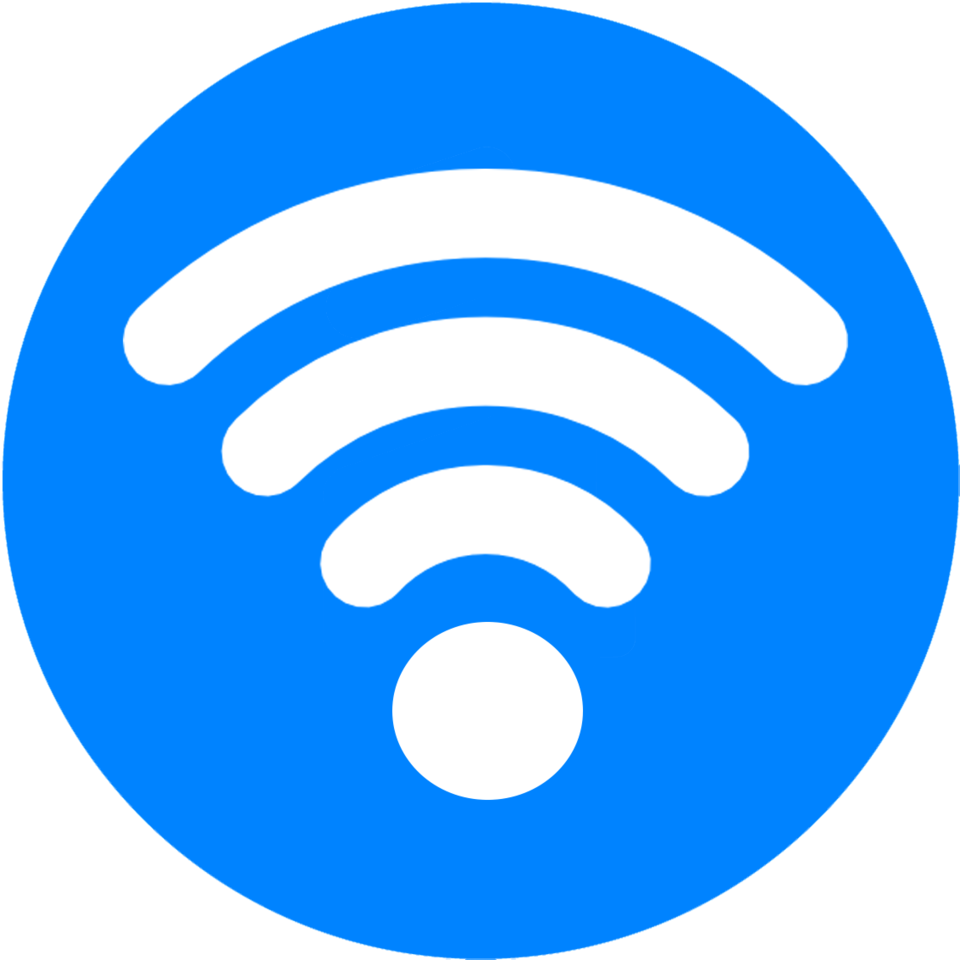 ---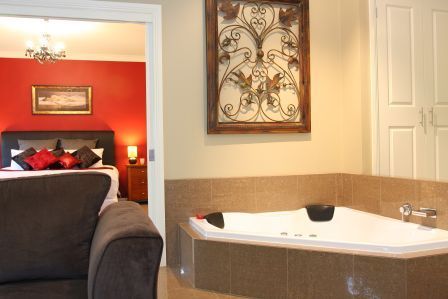 ---
OTHER INFORMATION ABOUT WARBURTON
Nestled in the Upper Yarra Valley, Warburton is a small community that has been a thriving timber centre, gold mining town and home of Weetbix. The Seventh Day Adventist Church has now moved the Weetbix factory from Warburton with the location set to become an apartment accommodation and resort complex. Signs Publishing is still in operation near the old Weetbix factory at the La La end of town - not far from La La Falls
Timber, healthy living and Weetbix
Warburton was largely built from the work of the Seventh Day Adventist church. This community established itself in Warburton in the early 1900s and was the backbone of industry and daily community life in this part of the valley for many years. Warburton has had a colourful history with local recessions and also boom times throughout the years. The Waterwheel in Warburton produced electricity locally years before Melbourne had electricity.
The former train line
Many people may not remember that Warburton was once a favoured day trip via train from Melbourne in the 1930s. On most Sundays, three trains would leave back to Melbourne within the space of an hour. Late night balls, weekend university ski clubs and Mount Donna Buang provided the backdrop for many parties and family weekends away. People also came to walk to the 300 year old Ada Tree.
With the rise of the motor car and the provision of new roads to Warburton, the trains stopped coming as patronage fell until it was no longer viable to bring the trains anymore.
It is however on the same ground that the trains once travelled has now become the popular 'Warburton Trail' which runs for around 32km from Melbourne's East, starting in Lilydale.
It is indeed this trail that is largely responsible for bringing tourists back to Warburton. It is not uncommon to see hundreds of bikes and their lycra-clad riders enjoying a coffee at our cafes or an ice cream by the river. Warburton is a great place from which to visit Healesville and other nearby towns.
Proximity to Melbourne
You'll see that visiting the Warburton Valley is a favourite weekend and camping holiday destination for people from Melbourne.
Why? Because it's so accessible, an easy day trip or an enjoyable holiday destination surrounded by scenic drives.
Situated approx 65km to the east of Melbourne CBD, Warburton is a favourite destination and excellent place for accommodation in the Yarra Valley so you can relax and enjoy our region at your leisure.
Murals of Warburton's history
Have you seen the train murals behind the Warburton Waterwheel visitor information centre? There are over 30 hand painted images documenting trains, people and local places from the past. Easy way to spend 30 minutes.