Last train to Warburton - Aug 1, 1965 - leaving Flinders Street Station
 Please contact suppliers and services directly as to how COVID-19 may affect the way their products or services are delivered. Stay safe everyone!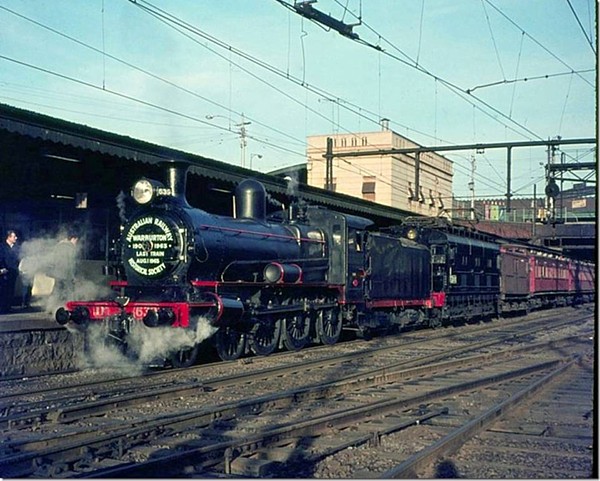 D3 639 and electric E 1106 at the head of the last train to Warburton at Platform 10 east at Flinders St station.
Photo by passenger John Phillips.
Do you have a story or history about the last train to Warburton?
Send your info to paul@warburtoninfo.com and we will upload. We'd love to share the stories of people and times gone by in Warburton.