Skull rocks on Mt Donna Buang? Posted 9 May 2016
Please contact suppliers and services directly as to how COVID-19 may affect the way their products or services are delivered. Stay safe everyone!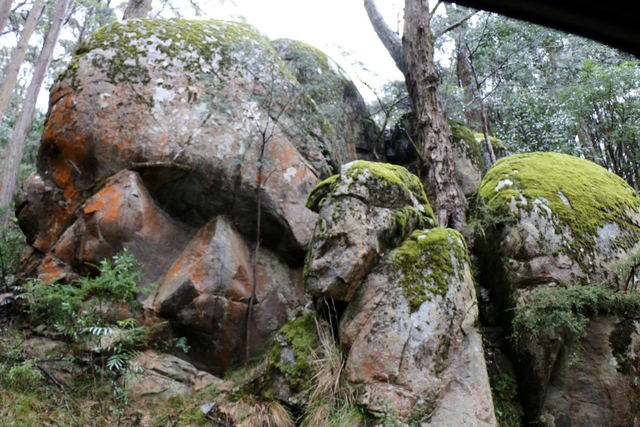 Shayal has sent us this picture of what appears to be a giant skull (and maybe more nearby) - anyone know anything? It's a really interesting picture that can certainly have one wondering about the history and energy sources of Mt Donna Buang. Did you know the mountain was given its name by the Wurundjeri people? Certainly an interesting pic, thanks Shayal!