Warburton Quality Meats (Butcher) - Call Mick 03 5966 2092
Medicines have changed the world. Medicines have saved children, cured illness, prolonged life, extended the quality of life, and given life to our brothers, sisters, uncles, aunties, fathers, mothers, friends, neighbours, our old and our defenceless young. If you don't do it for yourself, then do it for the people you know, and do it for the people you don't know. Do it for your job. Do it for the economy. Get vaccinated as soon as you can. Thank you.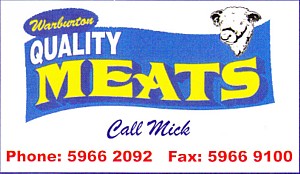 Open 7 Days
3461 Warburton Highway - Beside the IGA and TruValue Hardware.
Come in and check out this weeks specials they change every week - like our Chicken Kiev's, best Kiev's in the valley!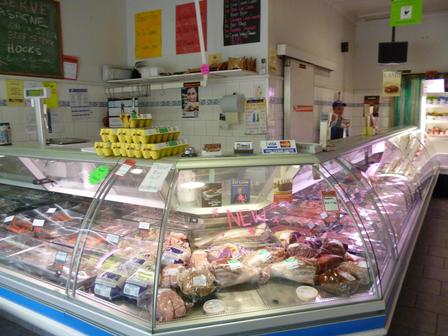 http://www.facebook.com/warburtonqualitymeats