Upper Yarra Landcare
Medicines have changed the world. Medicines have saved children, cured illness, prolonged life, extended the quality of life, and given life to our brothers, sisters, uncles, aunties, fathers, mothers, friends, neighbours, our old and our defenceless young. If you don't do it for yourself, then do it for the people you know, and do it for the people you don't know. Do it for your job. Do it for the economy. Get vaccinated as soon as you can. Thank you.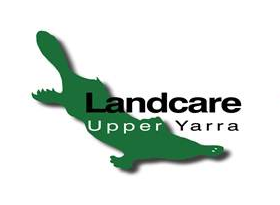 The Upper Yarra Landcare group was founded in 2009 by passionate locals who joined together to volunteer their time to improve their local environment and have fun doing it together. They also intend to improve the educational and training opportunities for people.
The area around McMahons creek is part of a pristine environment in the upper yarra river catchment it is our aim to preserve this environment and the flora and fauna that make up the rich biodiversity of this location.
The catchment is under threat from weed infiltration, which is out competing the native vegetation. Removing environmental weeds and enhancing our natural environment is essential to ensure our native plants, animals exists now and for future generations.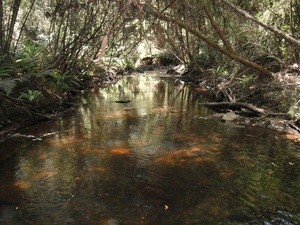 Contact:
Post – Po Box 334, Warburton, Victoria 3799
Phone – Secretary
0417 337 993