COMPLETED: November 22 - Saturday 10am - 4pm - OPEN GARDEN - $3 - TEL: 5966 9827
 Please contact suppliers and services directly as to how COVID-19 may affect the way their products or services are delivered. Stay safe everyone!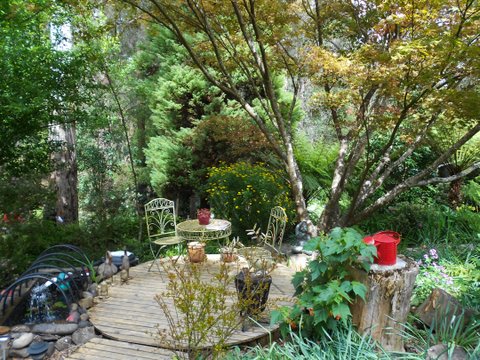 OPEN GARDEN AT 506 WOODS POINT ROAD, EAST WARBURTON
(HOME OF SHANTHI & SUNIL WICKRAMASURYA)
TEL: 5966 9827. MELWAY REF: 291 C7
IN AID OF BENWERREN – TIME OUT FOR WOMEN
(A NOT-FOR-PROFIT ORGANISATION)
SPECIFICALLY FOR THE CHILDRENS' ACTIVITIES INCLUDING THE SCHOOL HOLIDAY PROGRAMS, GIRLS AND BOYS WEEKENDS AND CHRISTMAS PARTY.
ON SATURDAY 22ND NOVEMBER 2014
FROM 10.00AM TO 4.00 PM
ENTRY: $3.00 PER PERSON
CHILDREN FREE
SAUSAGE SIZZLE 10.00 AM –2.00 PM
SCONES (JAM & CREAM) 2.00 PM – 4.00 PM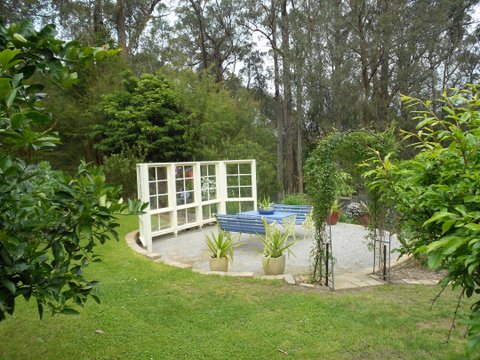 [PLEASE NOTE: TOILET FACILITIES ARE NOT AVAILABLE ON PROPERTY. But please see this handy link of local public toilets.