COMPLETED: November 22 - Saturday 10am - 4pm - OPEN GARDEN - $3 - TEL: 5966 9827
Medicines have changed the world. Medicines have saved children, cured illness, prolonged life, extended the quality of life, and given life to our brothers, sisters, uncles, aunties, fathers, mothers, friends, neighbours, our old and our defenceless young. If you don't do it for yourself, then do it for the people you know, and do it for the people you don't know. Do it for your job. Do it for the economy. Get vaccinated as soon as you can. Thank you.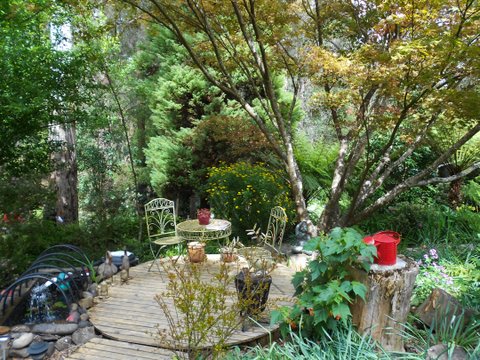 OPEN GARDEN AT 506 WOODS POINT ROAD, EAST WARBURTON
(HOME OF SHANTHI & SUNIL WICKRAMASURYA)
TEL: 5966 9827. MELWAY REF: 291 C7
IN AID OF BENWERREN – TIME OUT FOR WOMEN
(A NOT-FOR-PROFIT ORGANISATION)
SPECIFICALLY FOR THE CHILDRENS' ACTIVITIES INCLUDING THE SCHOOL HOLIDAY PROGRAMS, GIRLS AND BOYS WEEKENDS AND CHRISTMAS PARTY.
ON SATURDAY 22ND NOVEMBER 2014
FROM 10.00AM TO 4.00 PM
ENTRY: $3.00 PER PERSON
CHILDREN FREE
SAUSAGE SIZZLE 10.00 AM –2.00 PM
SCONES (JAM & CREAM) 2.00 PM – 4.00 PM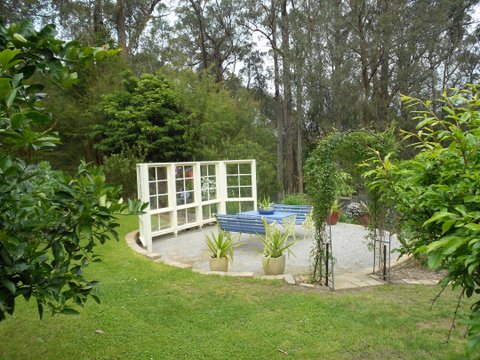 [PLEASE NOTE: TOILET FACILITIES ARE NOT AVAILABLE ON PROPERTY. But please see this handy link of local public toilets.