COMPLETED: February 14-16, 2014 - GRAPE GRAZING FESTIVAL - Warburton Highway Participants
Medicines have changed the world. Medicines have saved children, cured illness, prolonged life, extended the quality of life, and given life to our brothers, sisters, uncles, aunties, fathers, mothers, friends, neighbours, our old and our defenceless young. If you don't do it for yourself, then do it for the people you know, and do it for the people you don't know. Do it for your job. Do it for the economy. Get vaccinated as soon as you can. Thank you.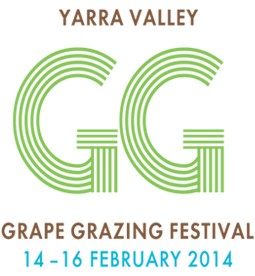 This popular valley wide event is back on - a 3 day festival of fine wine, delicious food, boutique ciders and locally brewed beers.
Enjoy all that the Warburton Highway participating wineries have to offer during Grape Grazing 14-16 Feb 2014.
Weekend passes are available – which gives you access to 30 General Admission 'grazing' events during the three-day festival.
WarburtonInfo.com members who are participating