COMPLETED: February 14-16, 2014 - GRAPE GRAZING FESTIVAL - Warburton Highway Participants
 Please contact suppliers and services directly as to how COVID-19 may affect the way their products or services are delivered. Stay safe everyone!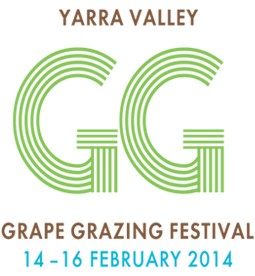 This popular valley wide event is back on - a 3 day festival of fine wine, delicious food, boutique ciders and locally brewed beers.
Enjoy all that the Warburton Highway participating wineries have to offer during Grape Grazing 14-16 Feb 2014.
Weekend passes are available – which gives you access to 30 General Admission 'grazing' events during the three-day festival.
WarburtonInfo.com members who are participating