November 2019 - 7.30 pm – Yarra Ranges Film Society Screening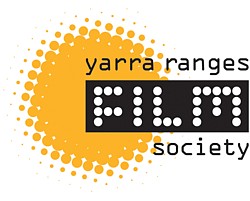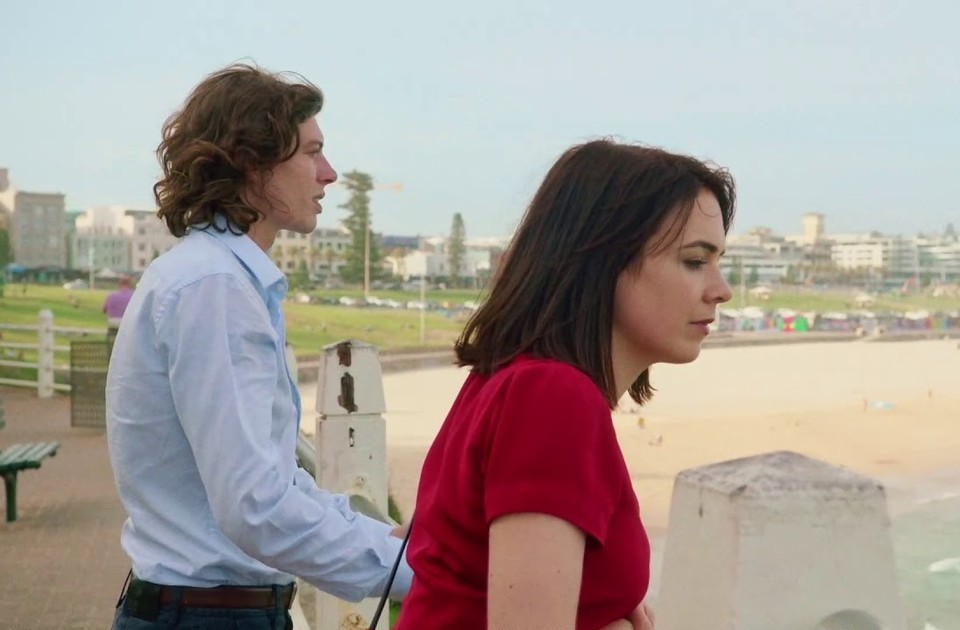 November 2019:
ELLIPSIS
Time: 7.30pm
Warburton: Tues 12 Nov
Healesville: Tues 19 Nov
Australia - 2017
Drama 85m M
In the middle of a crowded city the paths of two strangers collide, setting in motion a night of adventure and connection. Actor David Wenham's feature directorial debut is a sweet, romantic drama with the city of Sydney as a backdrop. The two young leads are Emily Barclay and Benedict Samuel.
http://www.yarrarangesfilmsociety.org.au