April 2019 - 7.30 pm – Yarra Ranges Film Society Screening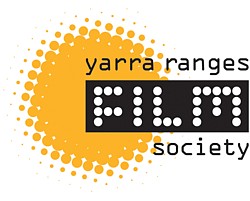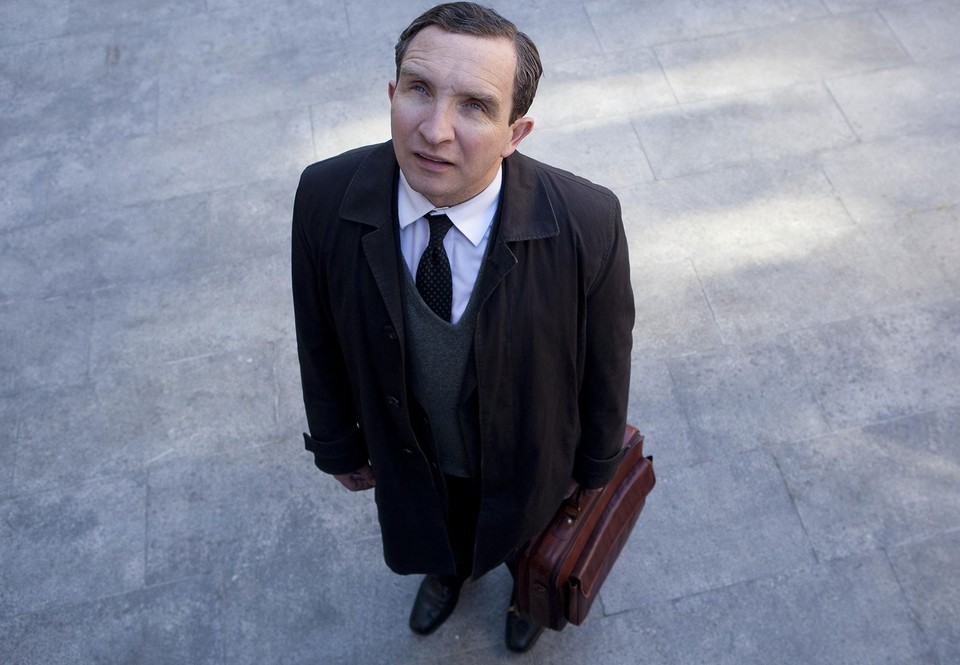 April 2019:
STILL LIFE

Time: 7.30pm
Warburton: Tues 9 April
Healesville: Tues 16 April
A meticulous, solitary council worker, John May, has the task of finding next of kin for people who have died alone. When his department is to be downsized, he doubles his efforts on a final case that will change his life. Eddie Marsan stars in this quiet, thoughtful character study by director Uberto Pasolini.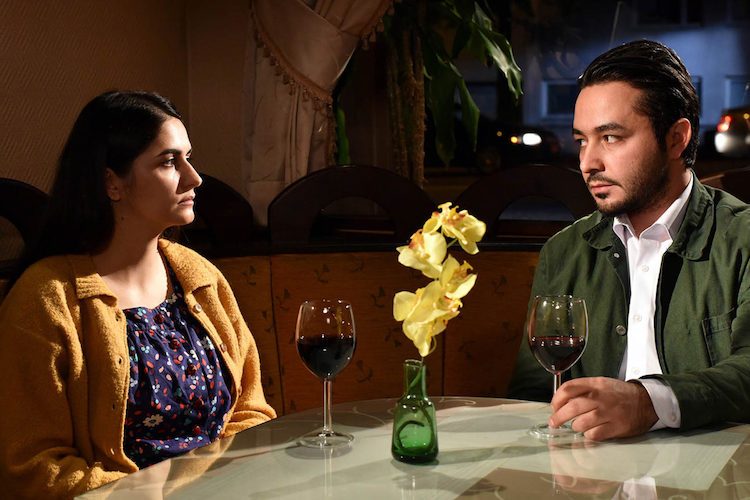 May 2019:
THE OTHER SIDE OF HOPE

Time: 7.30pm
Warburton: Tues 14 May
Healesville: Tues 21 May
Finland - 2017
Comedy/drama 100m M (sub-titled)
A poker-playing restauranteur and former travelling salesman befriends a Syrian refugee newly arrived in Finland. Director, Aki Kaurismaki (Le Havre, LeningradCowboys Go America), brings his trademark deadpan style of humour to this compassionate tale of the refugee experience. Berlin International FF - winner - Silver Berlin Bear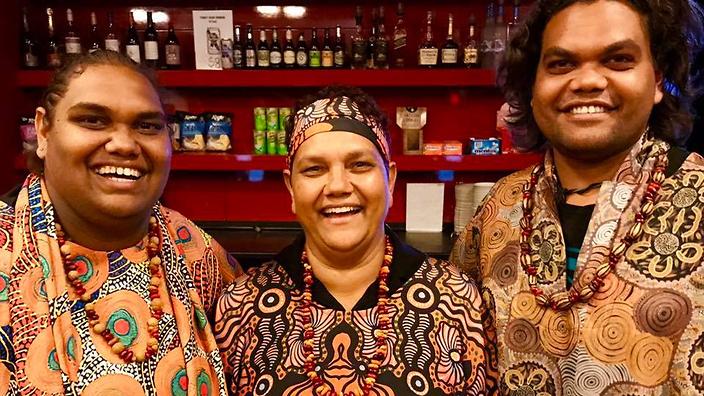 June 2019:
THE SONGKEEPERS

Time: 7.30pm
Warburton: Tues 11 June
Healesville: Tues 18 June
An aboriginal women's choir from Central Australia travels to Germany to perform German hymns in their own traditional language. Naina Sen wrote, directed and filmed this finely-crafted and inspiring story of the choir members and their charismatic musical director, Morris Stuart.
http://www.yarrarangesfilmsociety.org.au