Yarra Ranges Film Society Screening on 11 Feb 2020 at 7.30 pm.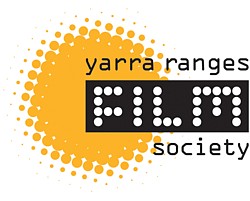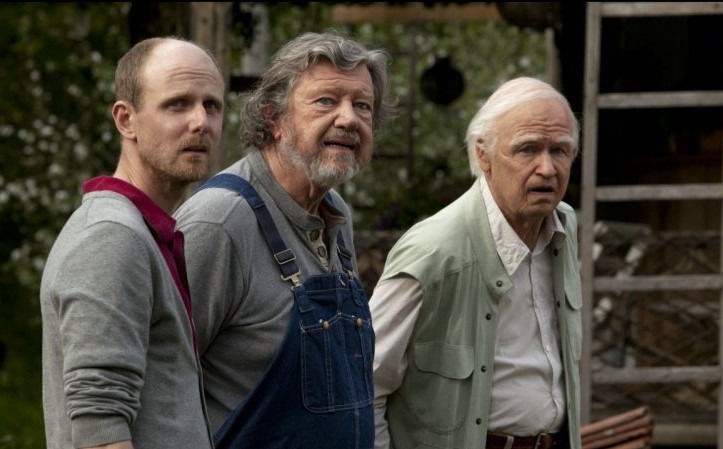 February 2020:
THE 100-YEAR-OLD MAN WHO CLIMBED OUT OF THE WINDOW AND DISAPPEARED
Time: 7.30pm
Warburton: Tues 11 Feb
Healesville: Tues 18 Feb
Sweden - 2013
Comedy 114m M (sub-titled)
On his 100th birthday, Alan Karlsson leaps out of his nursing home window and begins an unexpected, fantastical journey. Directed by Felix Herrigan. From the best-selling book by Jonas Jonasson.
Winner: Audience Choice Award - Chicago International Film Festival 2014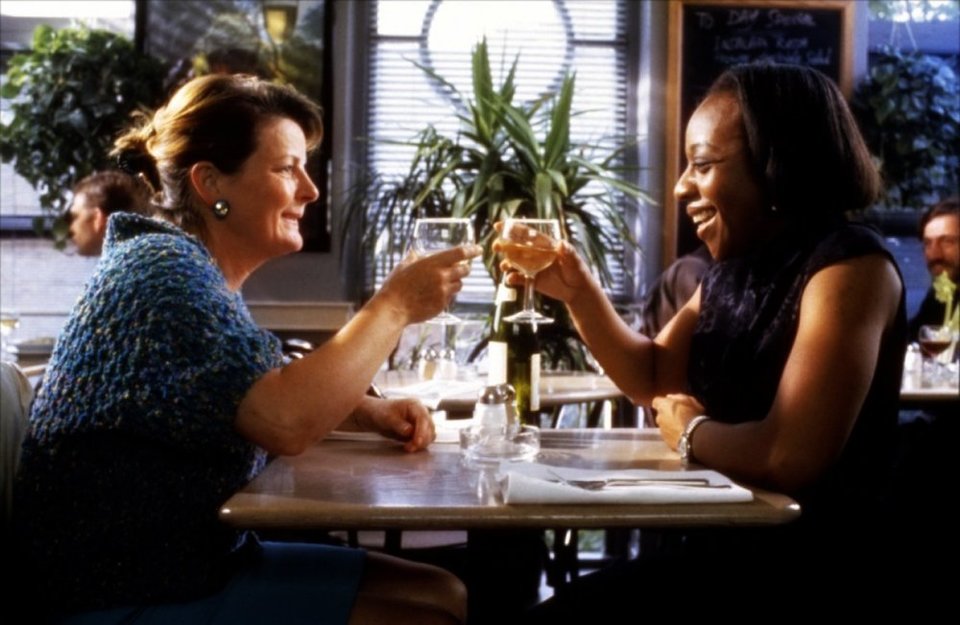 March 2020:
SECRETS AND LIES

Time: 7.30pm
Warburton: Tues 10 March
Healesville: Tues 17 March
When a young black woman discovers that her birth mother is an underprivileged white woman, their ensuing meeting brings family secrets bubbling to the surface. Brenda Blethyn and Timothy Spall are outstanding in one of writer/director Mike Leigh's finest films.
Winner: Best British Film - BAFTA 1997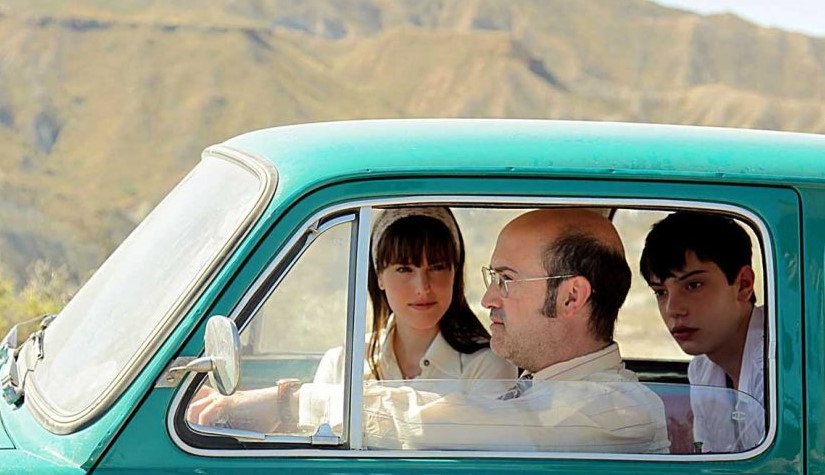 April 2020:
LIVING IS EASY WITH EYES CLOSED

Time: 7.30pm
Warburton: Tues 14 April
Healesville: Tues 21 April
Spain - 2013
Comedy/Drama 108m M (sub-titled)
In Spain in 1966 John Lennon was on location for the movie How I won the war. A teacher of English, on a quest to meet him, picks up two hitch-hikers. Javier Camara stars in this warm, humorous film directed by David Trueba.
Winner: Best Film - Goya Awards 2014
http://www.yarrarangesfilmsociety.org.au