Yarra Ranges Film Society Screening on 2nd Tuesday every month at 7.30 pm
Medicines have changed the world. Medicines have saved children, cured illness, prolonged life, extended the quality of life, and given life to our brothers, sisters, uncles, aunties, fathers, mothers, friends, neighbours, our old and our defenceless young. If you don't do it for yourself, then do it for the people you know, and do it for the people you don't know. Do it for your job. Do it for the economy. Get vaccinated as soon as you can. Thank you.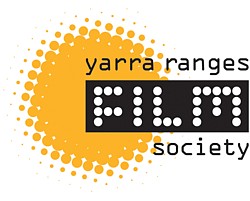 (No screening in January) 2nd Tuesday every month at Upper Yarra Arts Centre, 3409 Warburton Highway, Warburton Victoria 3799. Ph 03 5966 4500. NOW ALSO 3rd Tuesday of every month at The Memo, Healesville.
See the link below to latest calendar.
https://www.yarrarangesfilmsociety.org.au/calendar.html