13 November 2018 - Tuesday - 7.30 pm – Yarra Ranges Film Society Screening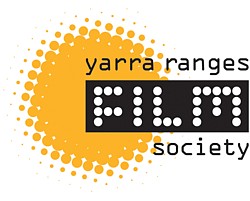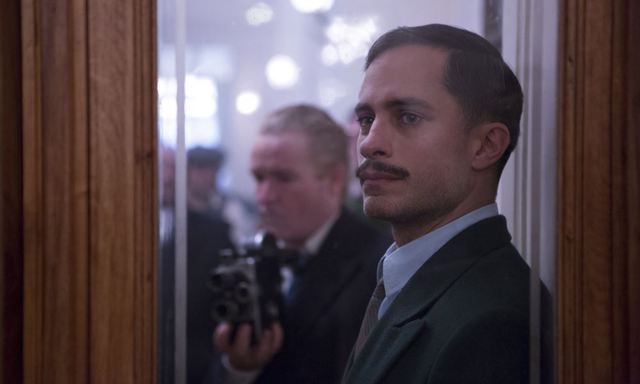 November 2018:
NERUDA
Time: 7.30pm
Warburton: Tues 13 Nov
Healesville: Tues 20 Nov
Chile/Argentina - 2016
Drama 107m MA
An inspector hunts down Nobel Prize-winning Chilean poet, Pablo Neruda, who becomes a fugitive in his home country in the 1940's for joining the Communist Party. Pablo Lorrain's intriguing film is a provocative mix of fact and and fantasy. Stars Gael Garcia Bernal.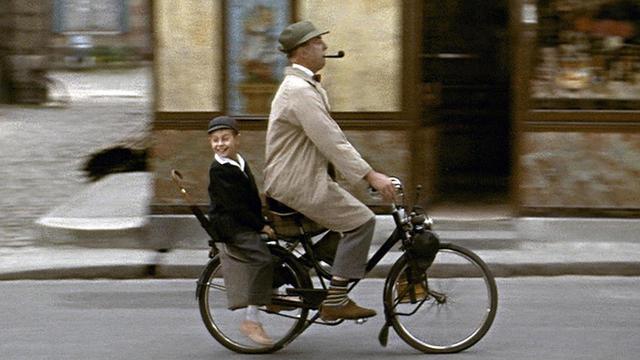 December 2018:
MON ONCLE

Time: 7.30pm
Warburton: Tues 11 Dec
Healesville: Tues 18 Dec
France - 1958
Comedy 116m G
Monsieur Hulot returns in Jacques Tati's second outing for the character following M. Hulot's Holiday. This time, Hulot struggles with the technology and coldness of the (then) modern world. Tati's own nostalgic longing for the "old" Paris pervades the film.
http://www.yarrarangesfilmsociety.org.au