14 - 22 July 2018 - Warratina Fundraiser - Tea Cozy Competition REMOVED FROM SITE PENDING DELETE 27.07.18
Please contact suppliers and services directly as to how COVID-19 may affect the way their products or services are delivered. Stay safe everyone!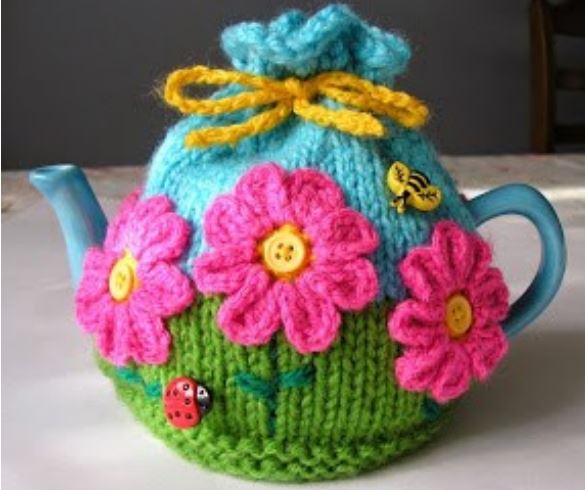 Tea Cozy Competition & Exhibition
Wonderful tea cozies created by local knitters
On SALE
14 - 22 July 2018
10am to 4pm
There will be over 500 tea cosies on display together with soft toys & beanies.
All items will be for sale & the proceeds will be donated to Cancer Research.
So far over $32,000 has been raised. Our target this year is to reach $50,000
Hosted by
Warratina Lavender Farm
105 Quayle Road, Wandin Yallock 3139
PROCEEDS TO CANCER RESEARCH
ENTRY: Gold coin donation
CONTACT: Warratina Lavender Farm
Ph: 03 5964 4650
Email: use email form below
Come and enjoy our winter warmer meals
http://www.warratinalavender.com.au