Warburton Skate Park
Please contact suppliers and services directly as to how COVID-19 may affect the way their products or services are delivered. Stay safe everyone!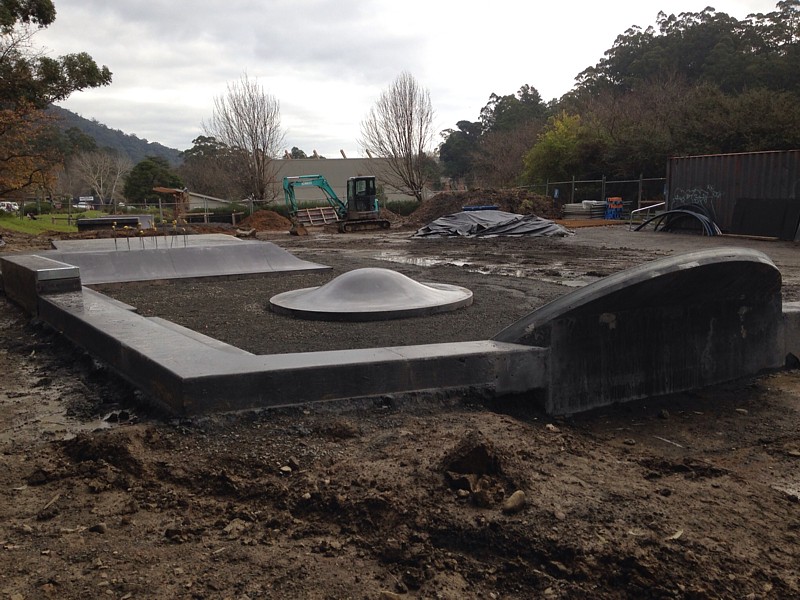 The Warburton Skate Park is under construction and looking great. It's going to be a great community asset and also one would think - an additional attraction for families and visitors to Warburton.
Situated just behind the Warburton Visitor Information Centre at the Warburton Waterwheel - the Warburton Skate Park is the culmination of several years hard work and community consultations. Particularly with youth who have been active in fundraising and design of the project.
Stay tuned for updates.