Kay Lovus is an experienced physiotherapist with years of experience in treating a range of musculoskeletal and sports injuries around the Yarra Valley. She prides herself on getting people better quickly, and providing a longer term solution for preventing recurrence and pain.
Kay has post graduate qualifications in physiotherapy, and enjoys treating all type of injuries from back and neck pain, to shoulder and knee injuries. She has a special interest in sports injuries, and following the completion of post graduate studies, she was granted the prestigious title of APA Sports Physiotherapist. Kay has experience working with many elite and amateur level sports people, including physiotherapist at the 2018 Commonwealth Games, National hockey and gymnastics, and AFL. Along with sports injuries, Kay enjoys treating pre and post operative injuries such as hip and knee replacements, shoulder injuries, ankles and back pain.
Warburton Physiotherapy also offers Dry Needling and Clinical Pilates.
Injuries we commonly treat include;
Back pain
Neck pain & headaches
Ankle Sprains
Pre & Post Operative rehab
Knee injuries
Muscle and ligament tears
Arthritis and joint pain
Foot injuries such as plantar fasciitis
Shoulder injuries eg. Rotator cuff tear, bursitis
Vertigo & balance concerns
Hip & Knee replacement rehab
Tennis elbow
And much more!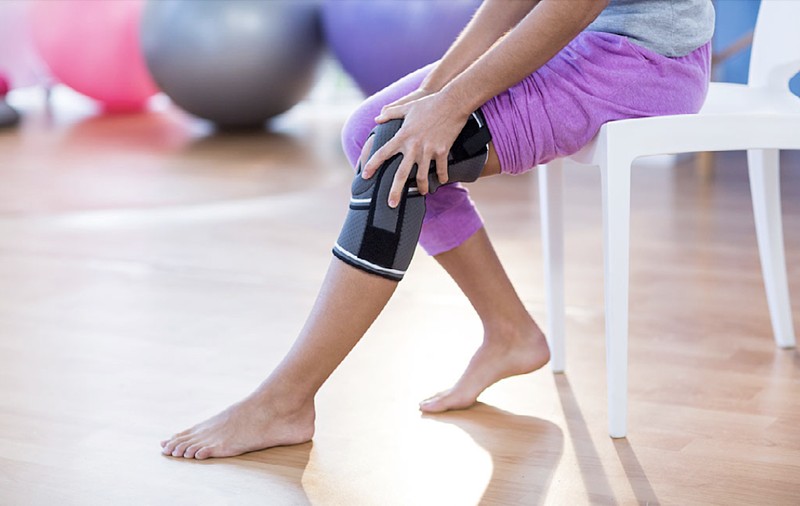 To find out more about Warburton Physiotherapy, or want to know more about whether we can help you give us a call on 0478 721 577 or email using the form below.
Online bookings can be made at www.warburtonphysiotherapy.com.au
Qualifications
Bachelor Physiotherapy, Monash University
Post-graduate certificate Sports Physiotherapy, Latrobe University
Masters Sports Physiotherapy, Latrobe University
APA Sports & Exercise Physiotherapist Titling