Warburton Chalet - Inside
Medicines have changed the world. Medicines have saved children, cured illness, prolonged life, extended the quality of life, and given life to our brothers, sisters, uncles, aunties, fathers, mothers, friends, neighbours, our old and our defenceless young. If you don't do it for yourself, then do it for the people you know, and do it for the people you don't know. Do it for your job. Do it for the economy. Get vaccinated as soon as you can. Thank you.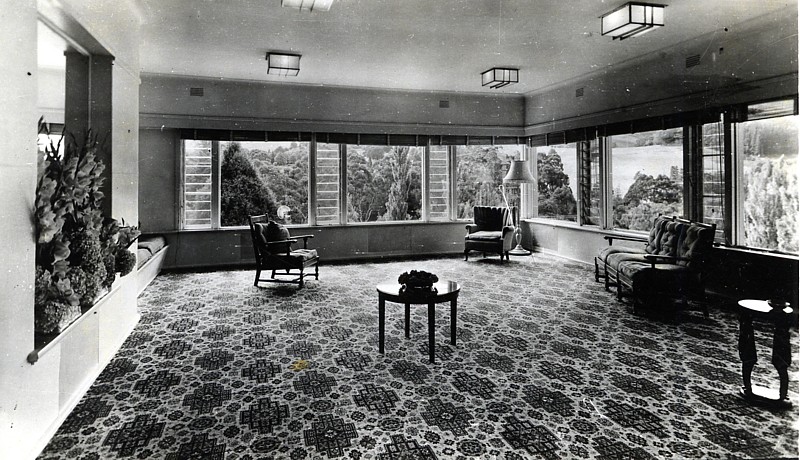 Supplied by John Paske. Supplied by John Paske who writes:
Photos were "Post Cards" purchased by my mother (Mrs Mable Paske) at the chalet. On the back of each card is the manufacturer's name "Rose Stereo Graph Co" from Armadale Victoria. I can only guess that the date would be around Christmas 1955 to 1959.
Do you have a story or history about The Warburton Chalet? Send your info to paul@warburtoninfo.com and we will upload. We'd love to share the stories of people and times gone by in Warburton.