Smart Reader Kids Yarra Junction - 03 5900 6724
Medicines have changed the world. Medicines have saved children, cured illness, prolonged life, extended the quality of life, and given life to our brothers, sisters, uncles, aunties, fathers, mothers, friends, neighbours, our old and our defenceless young. If you don't do it for yourself, then do it for the people you know, and do it for the people you don't know. Do it for your job. Do it for the economy. Get vaccinated as soon as you can. Thank you.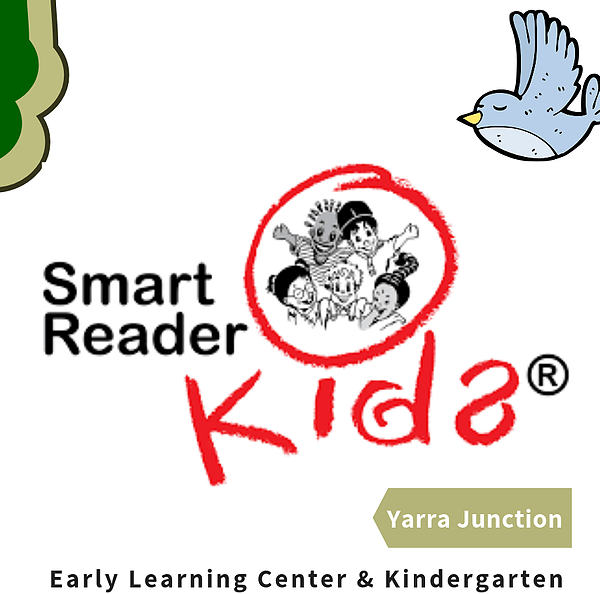 Smart Reader Kids Yarra Junction focuses on providing a nurturing environment for young children in order to facilitate a strong educational foundation and social-readiness for their primary school years, whilst providing children with the guidance they need, to increase their sense of identity and belonging in a diverse world.
Our Centre has three rooms:-
1. Caterpillar Room: 6 weeks - 36 months
2. Butterfly Room: 3-5 years
3. Pre-Kindergarten and Kindergarten: 3-5 years.
​Each of our rooms is managed by highly qualified and engaged staff members.
What we provide:
Quality Care at an affordable cost
Qualified and caring staff
Creative programming to enhance all aspects of child development
Happy, homelike, safe and stimulating atmosphere
Parent involvement warmly welcomed
Nutritious Menu Catering for allergies and special diets
Transition to school
Community involvement
Hours: Long Day Care - Monday to Friday 6.30am to 6.00pm
Location: 4 Station Street, Yarra Junction, 3797, Victoria
Telephone: 03 5900 6724