The Redwood Centre - 3505 Warburton Hwy, Warburton
Medicines have changed the world. Medicines have saved children, cured illness, prolonged life, extended the quality of life, and given life to our brothers, sisters, uncles, aunties, fathers, mothers, friends, neighbours, our old and our defenceless young. If you don't do it for yourself, then do it for the people you know, and do it for the people you don't know. Do it for your job. Do it for the economy. Get vaccinated as soon as you can. Thank you.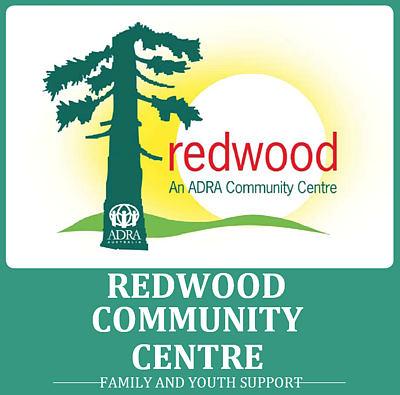 Open Mon-Tue-Thu 10am - 6pm.
Providing Youth and Family Support.
Advice and referral to local services.
Drop in or call 59 66 23 20
Second Bite - Starting Tuesdays from September 25th)

What: free fruit and vegetables will be available to those in need.

Where: Redwood Community Centre 3505 Warburton Highway, Warburton.

When: Tuesday 11:30 until all gone.

If you feel that financially you aren't in need yet you could do with some company or emotional support, please come in for a chat and to introduce yourself to Kate, manager and Youth/Family support worker for the Redwood Community Centre.
ALL WELCOME!