Little Yarra Steiner School - Ph 03 5967 1953
Medicines have changed the world. Medicines have saved children, cured illness, prolonged life, extended the quality of life, and given life to our brothers, sisters, uncles, aunties, fathers, mothers, friends, neighbours, our old and our defenceless young. If you don't do it for yourself, then do it for the people you know, and do it for the people you don't know. Do it for your job. Do it for the economy. Get vaccinated as soon as you can. Thank you.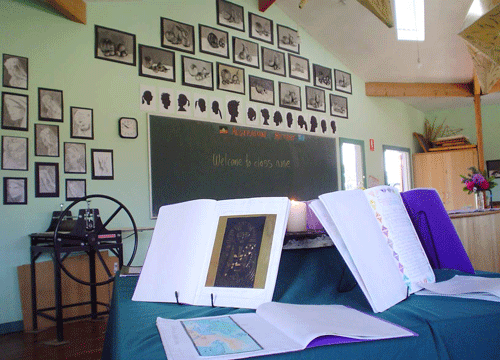 The Little Yarra Steiner School really began with a gift. In 1986,while the school's first Kindergarten and Prep group was getting under way in temporary premises in Wesburn,local farmer,Alan Earle,agreed to have the school built on his property along the Little Yarra River.
When Alan's land proved too flood prone for a major building development,he gave his land to be sold,so a more suitable property could be bought for the school. Alan's gift enabled the purchase of the current property and the school in 1989 was able to move from a small Public Hall to its new home,a beautiful 60 acre block,also along the Little Yarra River,two km south of Yarra Junction.
The beauty,central location and generous size of the property,which was more than what was needed for the school,gave rise to a broader long term vision which includes a bio dynamic farm and other cultural initiatives such as a performing arts centre,recording studio,artisans workshops,adult education facilities and similar ventures complementary to the school and forming part of a larger spiritually and culturally inspired centre arising over time within a supportive community. The growth of a strong and viable school has been the first step and foundation for further developments in the future.
Our school has received community funding support for: Little Yarra Ensemble Concert Tour 2012
Location:
205 Little Yarra Road
Yarra Junction
Victoria
Mail:
PO Box 19
Yarra Junction
Vic., 3797
Australia
Telephone:
[+61] (0)3 5967 1953
Facsimile:
[+61] (0)3 5967 2345