COMPLETED: August 4, 2012 - The Official 'I Lived in Warburton' Reunion
 Please contact suppliers and services directly as to how COVID-19 may affect the way their products or services are delivered. Stay safe everyone!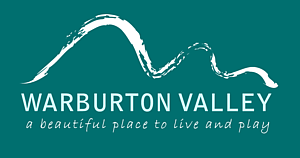 Lunch and function to be held at The Warburton Golf Course. (Meal Options: Lamb and roast vegetables, Chicken and roast vegetables) This one is for you 'Facebookers' as it has and is only being networked on Facebook. Go for it! Have fun! And if you see a great little cap for sale at the Warburton Golf Club (with a platypus on it) there are only abut 20 left at $20 each - and they support Warburton Primary School.
http://www.facebook.com/events/222474461176419/