Back in 2017! Stay tuned. 2016 promo: Join the CyclingTips team on Sunday November 27, 2016 for the second edition of our flagship event, the Giro della Donna. Last year's event was an incredible mix of riding, superb weather, sublime kits, and plenty of laughs.
Starting in the township of Warburton, Victoria and finishing at the top of Mt. Donna Buang, the Giro della Donna features one of the most spectacular cycling routes in Australia. Over 107km of closed and traffic-managed roads, you'll climb more than 2,700 metres, including the gruelling (and stunning) 20km Reefton Spur ascent and a true mountain-top finish at Mt. Donna Buang.
With a 13km gravel section along the stunning Acheron Way, this route is a challenge for any cyclist, but one that can be enjoyed by all.
With a respectful nod to the Italian champions of years gone by, the challenging terrain of the 'Strade Bianche', and the epic climbs of the Giro d'Italia, the 2016 Giro della Donna will be a day that memories are made of.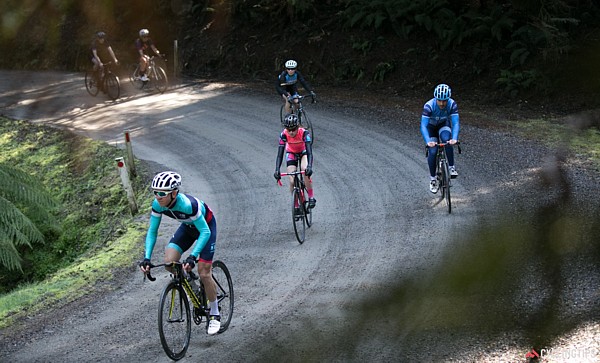 For more information or to register, visit website link below or phone or contact 0474 372 032.