Mr Brad Battin - Member for Gembrook - Ph 03 5953 0216
 Please contact suppliers and services directly as to how COVID-19 may affect the way their products or services are delivered. Stay safe everyone!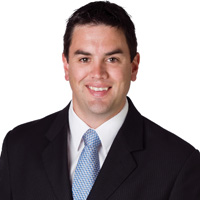 Make contact with Brad through his website, email, phone number, postal address or facebook which is all easily found on his website.