Warburton VIC - Autumn Photo by Lara Goodger
Please contact suppliers and services directly as to how COVID-19 may affect the way their products or services are delivered. Stay safe everyone!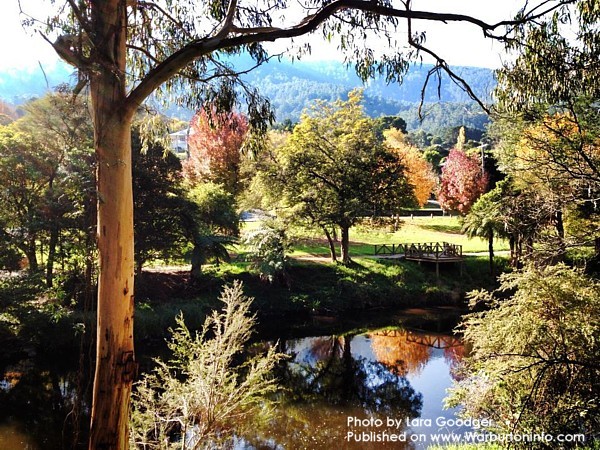 Thanks Lara for this great shot - posted on WarburtonInfo.com Facebook last week. (now with the passage of time we've forgotton what week and year it was :) but we think Autumn of 2013 - thanks again Lara.