Amnesty International - Warburton - Contact Sue - 0404 860 820
 Please contact suppliers and services directly as to how COVID-19 may affect the way their products or services are delivered. Stay safe everyone!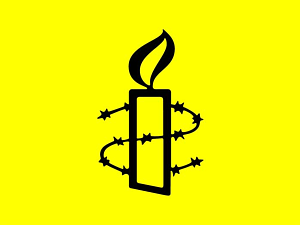 Amnesty International Upper Yarra Group has changed its meeting day and venue. We are now meeting on the last Saturday of the month at 10am at the Community Space behind the shops in Warburton. Please call Sue on 0404 860 820 or contact via email if interested in coming to a meeting.