Amnesty International - Warburton - Contact Sue - 0404 860 820
Medicines have changed the world. Medicines have saved children, cured illness, prolonged life, extended the quality of life, and given life to our brothers, sisters, uncles, aunties, fathers, mothers, friends, neighbours, our old and our defenceless young. If you don't do it for yourself, then do it for the people you know, and do it for the people you don't know. Do it for your job. Do it for the economy. Get vaccinated as soon as you can. Thank you.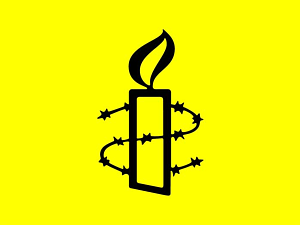 Amnesty International Upper Yarra Group has changed its meeting day and venue. We are now meeting on the last Saturday of the month at 10am at the Community Space behind the shops in Warburton. Please call Sue on 0404 860 820 or contact via email if interested in coming to a meeting.