Animated and pixel artwork by Alyssa Jackson
 Please contact suppliers and services directly as to how COVID-19 may affect the way their products or services are delivered. Stay safe everyone!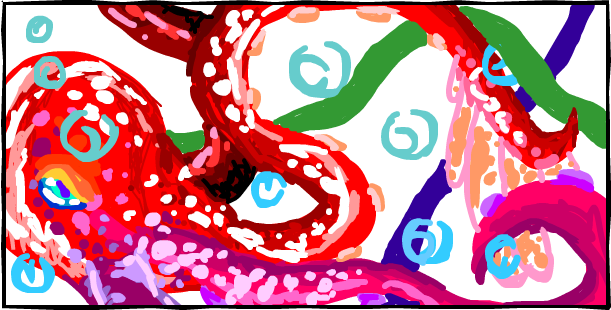 Alyssa has created a huge amount of work in a relatively short amount of time, since creating her website in March 2016, at the age of 10. Warburtoninfo.com is looking forward to using some of her great animations in 2016.
http://www.aly33a.com/digital-gallery.html