Animated and pixel artwork by Alyssa Jackson
Medicines have changed the world. Medicines have saved children, cured illness, prolonged life, extended the quality of life, and given life to our brothers, sisters, uncles, aunties, fathers, mothers, friends, neighbours, our old and our defenceless young. If you don't do it for yourself, then do it for the people you know, and do it for the people you don't know. Do it for your job. Do it for the economy. Get vaccinated as soon as you can. Thank you.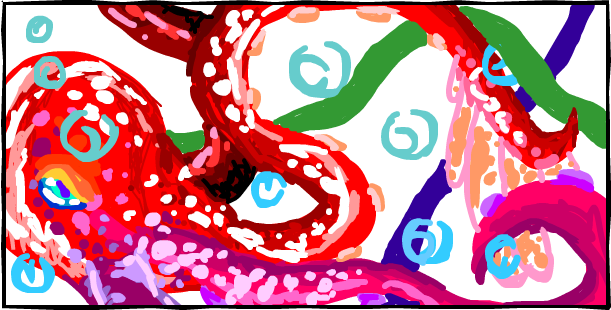 Alyssa has created a huge amount of work in a relatively short amount of time, since creating her website in March 2016, at the age of 10. Warburtoninfo.com is looking forward to using some of her great animations in 2016.
http://www.aly33a.com/digital-gallery.html