Altitude Hair Studio - Yarra Junction - Ph 03 5967 1550
Medicines have changed the world. Medicines have saved children, cured illness, prolonged life, extended the quality of life, and given life to our brothers, sisters, uncles, aunties, fathers, mothers, friends, neighbours, our old and our defenceless young. If you don't do it for yourself, then do it for the people you know, and do it for the people you don't know. Do it for your job. Do it for the economy. Get vaccinated as soon as you can. Thank you.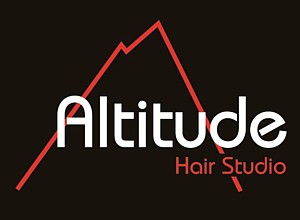 Altitude Hair Studio of Yarra Junction has recently achieved successful 'Salon Select' accreditation, joining the ranks of the who's who in the Australian hairdressing industry.
Find us at Shop 3/2452 Warburton Hwy, Yarra Junction VIC 3797
To achieve Silver Status accreditation, Cathy McLean, the owner and manager of Altitude Hair Studio for over 8 years and her team spent 12 months reviewing and implementing new processes in all aspects of the business from ensuring the highest quality of service and products are accessed through to an environmental sustainability policy with future goals. Altitude Hair Studio have upgraded their computer system which notifies clients by SMS the day prior to their appointment and ensure everyone has a thorough consultation prior to their service so the stylist and the client achieve the desired result together. Cathy also Trains Certificate 2 Hairdressers through UYCH and has recently upgraded this course and added a new unit to ensure future junior stylists are empowered with the latest knowledge and technology in the hairdressing industry.
We specialise in latest colour techniques and colour correction, precision and razor cutting and styling.
GHD Partner
Clairol Professional exclusive colour and retail range
Vani-T spray tanning
Specialising in latest colour techniques and colour correction
Precision and razor cutting and styling.
Waxing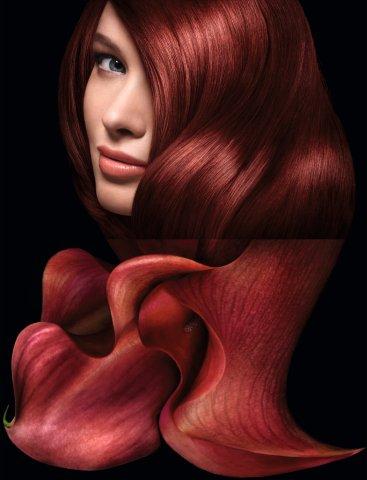 Shop 3/2452 Warburton Hwy, Yarra Junction VIC 3797
http://www.altitudehairstudio.com.au