Smile! Cooling off in the Yarra River in Warburton
 Please contact suppliers and services directly as to how COVID-19 may affect the way their products or services are delivered. Stay safe everyone!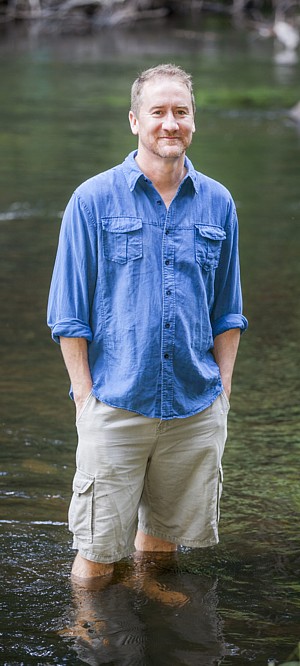 Warburton Valley is starting a collection of smiles from locals, shopkeepers AND visitors. If you have a picture of you smiling enjoying 'Warburton Valley Time' - send it through.
http://www.warburtoninfo.com/blog/221342