Warburton Vinnies
Medicines have changed the world. Medicines have saved children, cured illness, prolonged life, extended the quality of life, and given life to our brothers, sisters, uncles, aunties, fathers, mothers, friends, neighbours, our old and our defenceless young. If you don't do it for yourself, then do it for the people you know, and do it for the people you don't know. Do it for your job. Do it for the economy. Get vaccinated as soon as you can. Thank you.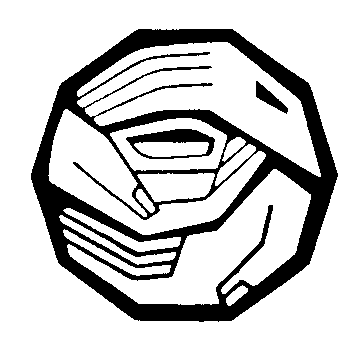 Do you have a few hours to spare every week and would like to make some new friends? Come and volunteer at our Warburton Vinnies Centre!
The St Vincent de Paul Society operates 94 Centres ("Vinnies" stores) throughout Victoria. Our cebtres raise funds for the Society to provide those in need with recycled clothing, furniture and other essential goods.
We are looing for volunteers to help out in our Warburton Centre at 3381 Warburton Highway. This is a fantastic opportunity to gain personal satisfaction from making a positive contribution to St Vincent de Paul Society, as well as learn new skills.
And if you're a jobseeker, you'll have the opportunity to gain experience in a professional environment. No retail experience is necessary - we'll show you what to do.
If you can help, please contact the Centre Manager on 03 5966 2036.
Thank you and we look forward to seeing you.