Cortella Homewares - Yarra Junction - Ph 0455355888
 Please contact suppliers and services directly as to how COVID-19 may affect the way their products or services are delivered. Stay safe everyone!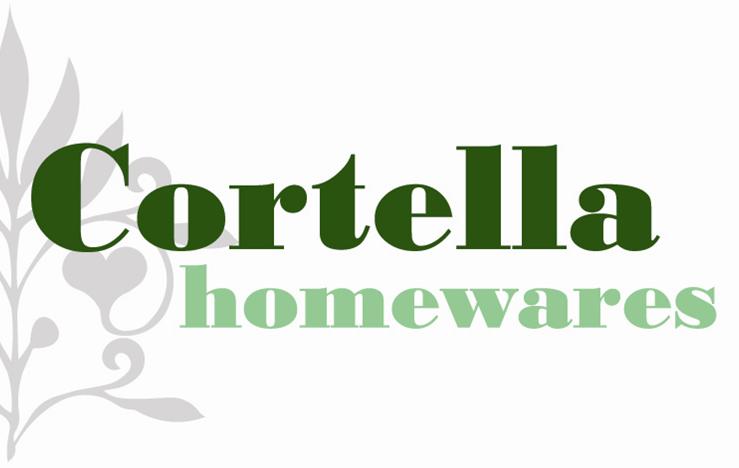 In snow weather we also have gloves, beanies, scarves, socks and blankets for those cold day trips.

Winter Gloves - check out our large range of winter gloves including kids, mens, ladies, insulated gloves, polar fleece, touch screen gloves plus many more.
Shop 7-8 Yarra Junction Village Shopping Centre,
2450 Warburton Highway
Yarra Junction VIC 3797