Cortella Homewares - Yarra Junction - Ph 0455355888
Medicines have changed the world. Medicines have saved children, cured illness, prolonged life, extended the quality of life, and given life to our brothers, sisters, uncles, aunties, fathers, mothers, friends, neighbours, our old and our defenceless young. If you don't do it for yourself, then do it for the people you know, and do it for the people you don't know. Do it for your job. Do it for the economy. Get vaccinated as soon as you can. Thank you.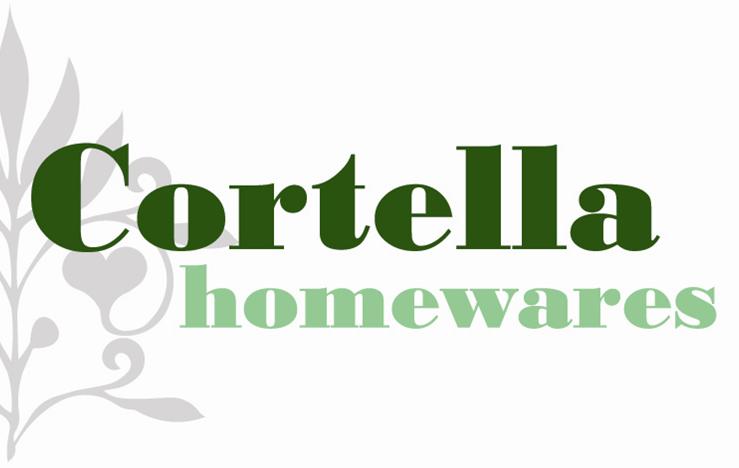 In snow weather we also have gloves, beanies, scarves, socks and blankets for those cold day trips.

Winter Gloves - check out our large range of winter gloves including kids, mens, ladies, insulated gloves, polar fleece, touch screen gloves plus many more.
Shop 7-8 Yarra Junction Village Shopping Centre,
2450 Warburton Highway
Yarra Junction VIC 3797