Wattletree Cottage : Phone Number: 0400 822 766
Medicines have changed the world. Medicines have saved children, cured illness, prolonged life, extended the quality of life, and given life to our brothers, sisters, uncles, aunties, fathers, mothers, friends, neighbours, our old and our defenceless young. If you don't do it for yourself, then do it for the people you know, and do it for the people you don't know. Do it for your job. Do it for the economy. Get vaccinated as soon as you can. Thank you.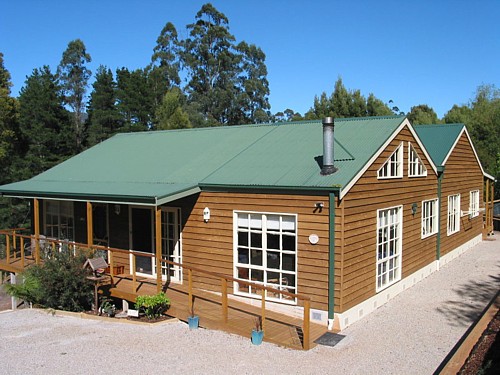 Wattletree Cottage is a five-bedroom retreat nestled in the beautiful Yarra Valley township of Warburton. The house is fully self-contained and offers cathedral ceilings, large open family/kitchen/lounge area with wood heater and many large windows. There are a number of antique furnishings for guest to enjoy and lovely views from the front and rear balconies. There are two bathrooms and most conveniences such as T.V, video, DVD, C.D player, books, games and toys.
The cottage is also wheelchair friendly with one of the bathrooms allowing access for people with mobility issues.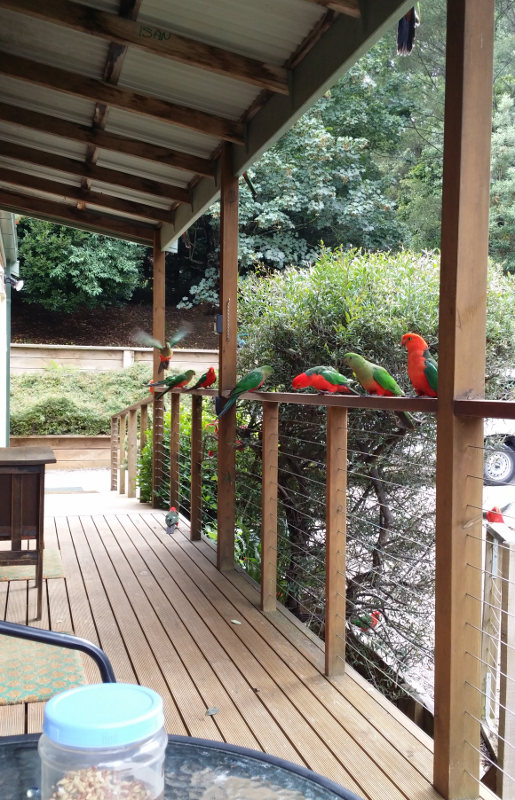 Email: use email form below.
Note: Most accommodation providers manage their booking calendars independently so can book you in direct when you phone or email with dates.

http://www.wattletreecottage.com.au