Warburton Motel - Ph Richard & Simone on 03 5966 2059
New owners since August 2017.
Just minutes' walk from the Yarra River and the closet motel to Mount Donna Buang, Rainforest Gallery, the Redwood Forest and more, Warburton Motel offers lovely rooms with shared balconies enjoying peaceful views.
Spread over two levels, the Motel has rooms with a queen bed, rooms with a double plus single bed, a 2 bedroom suite and a spacious spa suite.
You can explore 1.5 acres of beautiful gardens with century old trees teaming with life and choose one of the multiple indoor and outdoor areas to relax and unwind. There is a communal guest lounge and dining area where visitors are free to relax, enjoy some extra space with friends, and if desired to bring takeaway food back from one of the great Warburton eateries to enjoy at the Motel.
Enjoy free Wi-Fi in all rooms, professionally laundered crisp white linen, eco-friendly complimentary toiletries, affordable mini-bars and more.
A flat-screen TV, refrigerator, complimentary tea and coffee and complimentary toiletries are standard in all rooms. Most are air-conditioned and this is specified in the individual room descriptions on the comprehensive website - where you will also find more photos, videos and an online booking system.
For more details see our website link below OR online booking here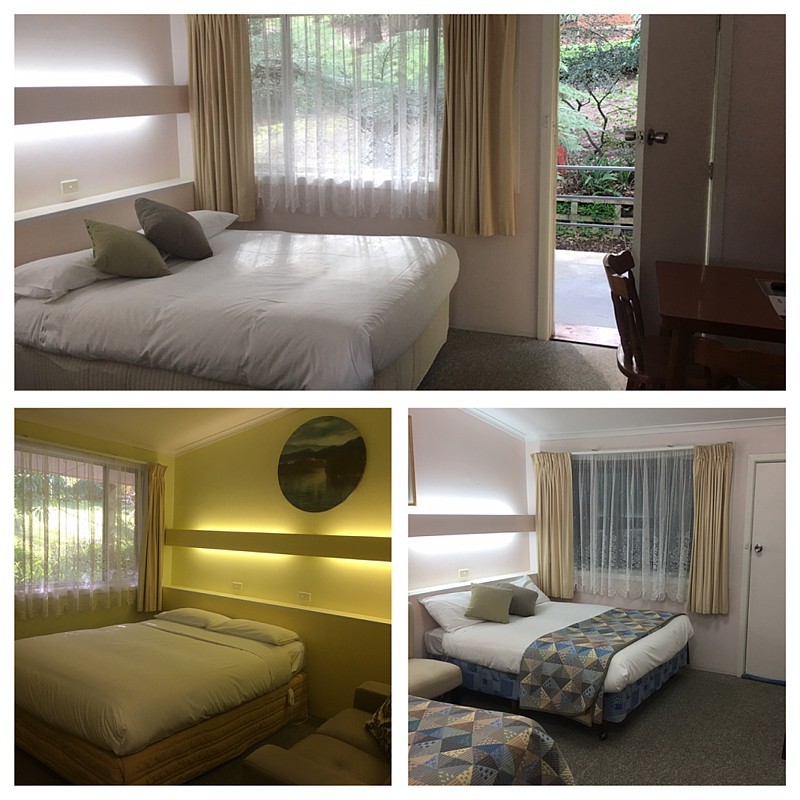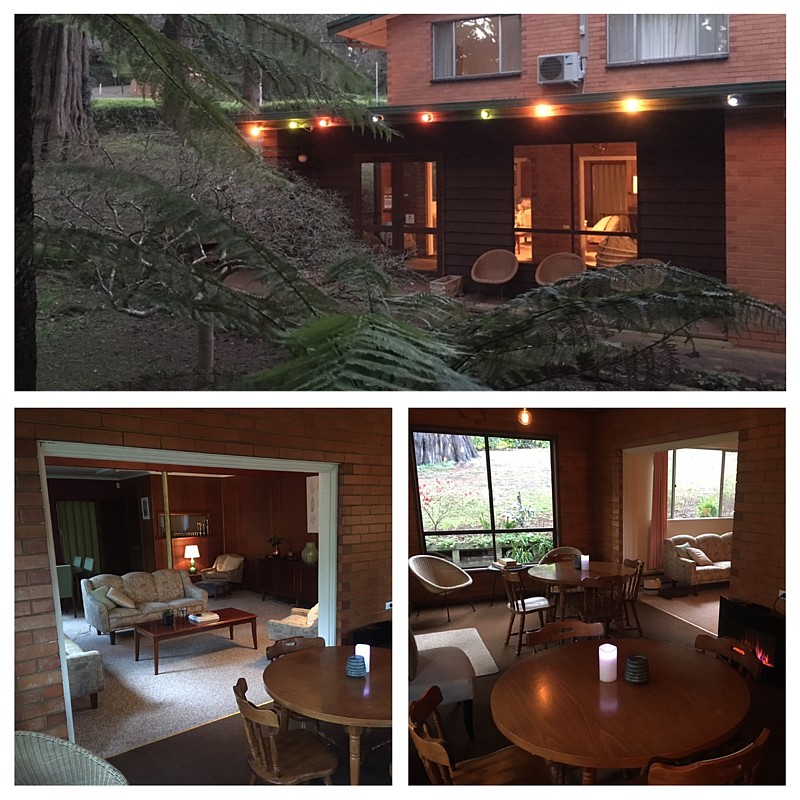 https://www.warburtonmotel.com.au/