Local eco and winery tours
Medicines have changed the world. Medicines have saved children, cured illness, prolonged life, extended the quality of life, and given life to our brothers, sisters, uncles, aunties, fathers, mothers, friends, neighbours, our old and our defenceless young. If you don't do it for yourself, then do it for the people you know, and do it for the people you don't know. Do it for your job. Do it for the economy. Get vaccinated as soon as you can. Thank you.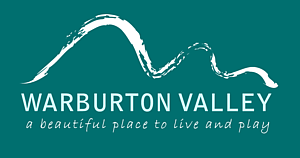 School groups looking for eco education or groups of friends looking to tour local wineries.
http://www.warburtoninfo.com/Yarra-Valley-Warburton-Tours.html