27-29 October 2017 - Federation Walks bushwalking weekend in Warburton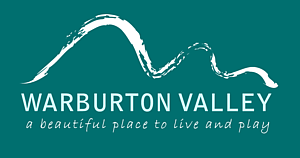 This event is run in conjunction with the peak bushwalking body, Bushwalking Victoria (
fedwalks.org.au
) and attended by members of multiple Victorian bushwalking clubs.
It involves a program of 20 walks in the Warburton area and brings approximately
300 visitors to the town
and shire. Our event is run entirely by volunteers. Our base will be an accommodation facility in Warburton called Arrabri, though some walkers will choose their own accommodation elsewhere, as well as visiting local businesses.

We wanted to:
* give Warburton Visitors Centre and local traders plenty of notice about this exciting event.
Please contact organiser via email form below.