Warburton Tennis Club
 Please contact suppliers and services directly as to how COVID-19 may affect the way their products or services are delivered. Stay safe everyone!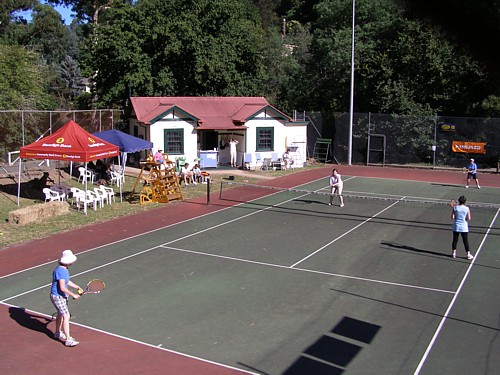 Warburton Tennis Club
aims to promote and advance the game of tennis in general and in the Upper Yarra Valley in particular. New players are welcome.
The Warburton tennis club offers coaching, casual tennis games and annual club memberships. See website for more details about how to join and where to pick up the key.
http://www.warburtoninfo.com/blog/warburton-tennis-club.html